We are fiber optic services provider in Malaysia with 10 years of experience doing fiber optic design and installation for home, industrial, corporate and more. 
Since our inception in 2011, we employed our services, solutions and expertise in various Malaysian fiber optic and telecommunication projects ranging from engineering design, installation, testing and commissioning of High Speed Broadband (HSBB) network, Next Generation Broadband (NGBB), Packet Transport Network (PTN), Optical Transport Network (OTN), RF Network Planning, RF Drive Test, RF Network Optimization and outside plan (OSP) installations of fiber optic cables and Fiber to the Home (FTTH).
We are highly capable of undertaking projects of any size and no matter how unique the engineering challenges are. We are INSPIRED TO MAKE IT BETTER for our clients.
Our strong track record of being involved in over 100 telecommunications engineering projects speak volumes about WCWL's capabilities.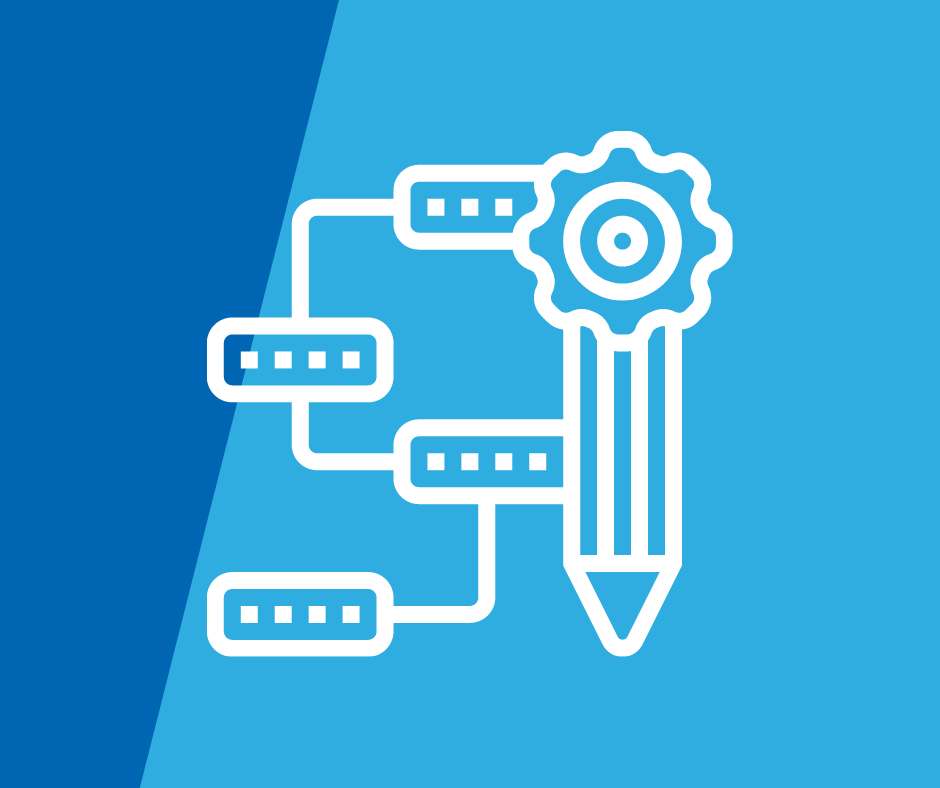 Our expertise includes FTTH, fiber optic cabling, Cat6 & Cat5e structure cabling system. Our range of services in cabling are as follow:
The Design of fiber optic cabling system.
The Installation of fiber optic components and accessories such as cables, ducting, wall plates, patch Panel, cable Management, earthling system, equipment rack, and others as seen fit and agreed.
Certification.
Testing of the fiber optic installation.
Commissioning.
We provide solutions to design, upgrade and expand the communication & Ethernet networks, as well as consolidate and optimize IT resources.
We prepare project Budget and Cost Planning.
We do contract Management and Administrations.
We enforce Quality Assurance and Control.
Procurement Management
We practice risk management.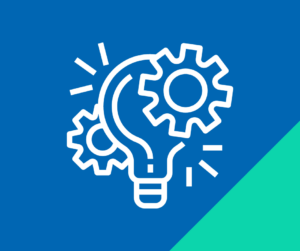 Engineering Services and Solution
Transmission and RF Network Planning, Design and Optimizations.
Core Network integrations.
BTS, PDH. 
Fixed line Switches and Exchange.
Telecommunication Consulting Services
Network Design and Planning
Consultation and registration of fiber internet subscription for home users.