Let us do the heavy lifting for you
The easiest way to
speed up your internet
Sign up for free consultation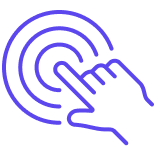 Project Management​
Core Network integrations BTS, PDH. Fixed line Switches and Exchange Professional Engineering Service
Transmission and Network Planning, Design and Optimizations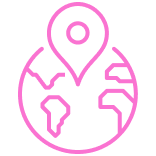 Engineering Solutions​
Core Network integrations BTS, PDH. Fixed line Switches and Exchange Professional Engineering Service
Transmission and Network Planning, Design and Optimizations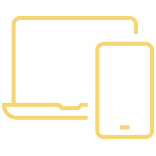 Telecommunication
Consulting Services
Providing Network design and Planning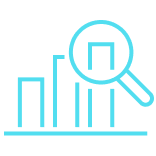 Network Integration
Providing solutions to design, upgrade and expand the communication & Ethernet networks
The solution helps to consolidate and optimize IT resources, improving clients' business productivity by providing high availability. resilient and optimally performing network infrastructure
Our clients want the latest technology, the fastest speeds, and reassurance that their data and privacy are safeguarded. Companies are expected to deliver services efficiently and seamlessly in an increasingly competitive market.
WCWL Communications Sdn Bhd offer a full suite of services supplemented with cutting-edge technology and practices to assist companies better understand their customers' needs, welcome changing technology, and build out lean operations that adapt to the latest innovations.
We supply networking device focusing on networking product,
from fiber optic cable to ICT network solutions.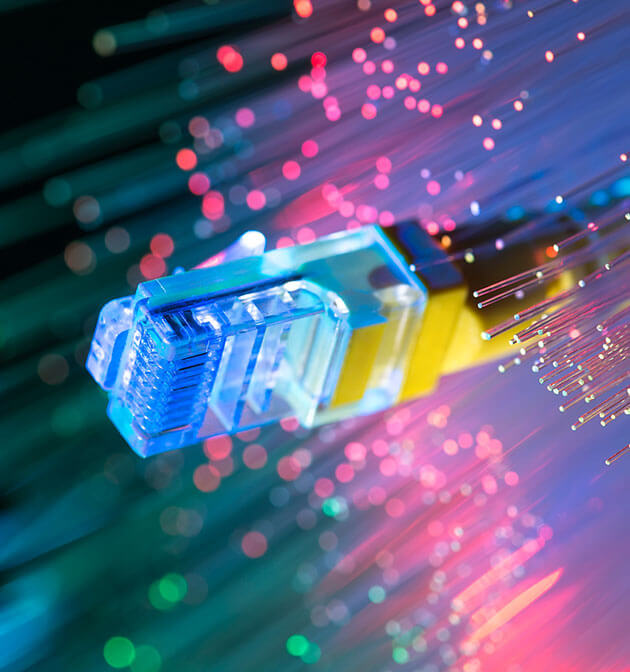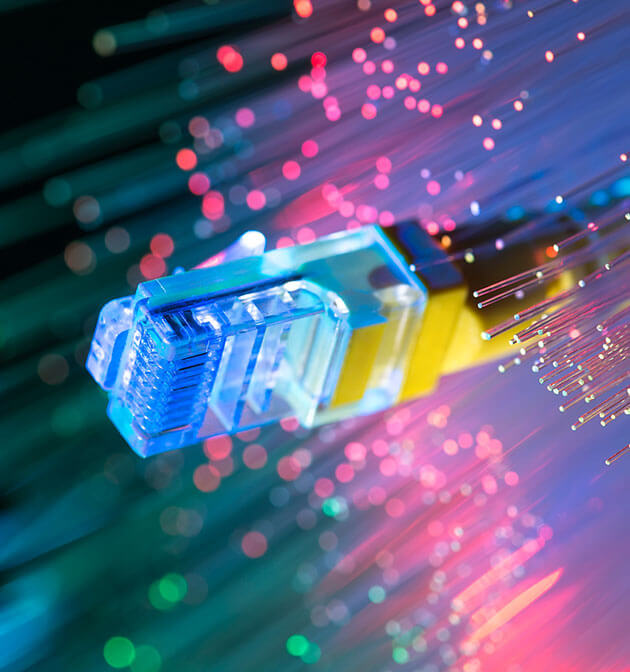 What people say about us?
We are even venturing into 5G Era.
Get to know more by subscribing to our newsletter