Let us do the heavy lifting for you
The easiest way to
speed up your internet
Sign up for free consultation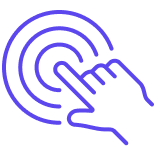 Project Management​
Core Network integrations BTS, PDH. Fixed line Switches and Exchange Professional Engineering Service
Transmission and Network Planning, Design and Optimizations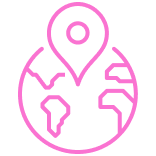 Engineering Solutions​
Core Network integrations BTS, PDH. Fixed line Switches and Exchange Professional Engineering Service
Transmission and Network Planning, Design and Optimizations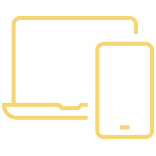 Telecommunication
Consulting Services
Providing Network design and Planning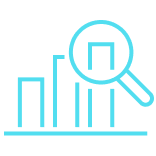 Network Integration
Providing solutions to design, upgrade and expand the communication & Ethernet networks
The solution helps to consolidate and optimize IT resources, improving clients' business productivity by providing high availability. resilient and optimally performing network infrastructure
Our clients want the latest technology, the fastest speeds, and reassurance that their data and privacy are safeguarded. Companies are expected to deliver services efficiently and seamlessly in an increasingly competitive market.
WCWL Communications Sdn Bhd offer a full suite of services supplemented with cutting-edge technology and practices to assist companies better understand their customers' needs, welcome changing technology, and build out lean operations that adapt to the latest innovations.
We supply networking device focusing on networking product,
from fiber optic cable to ICT network solutions.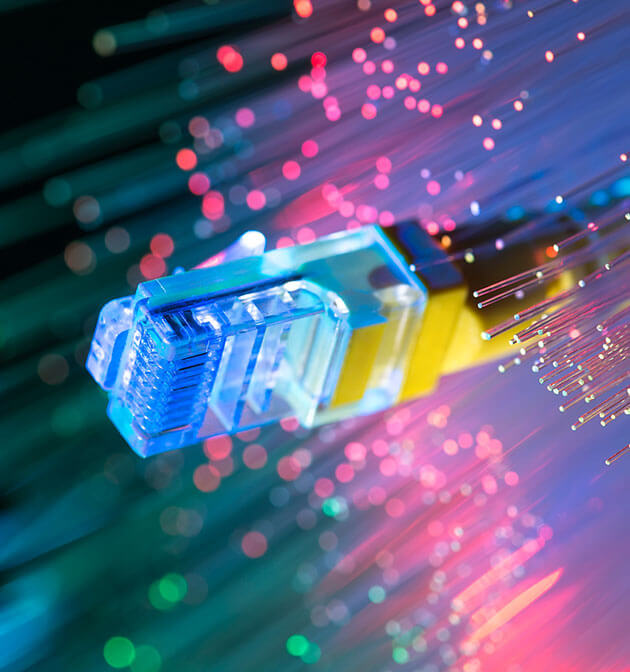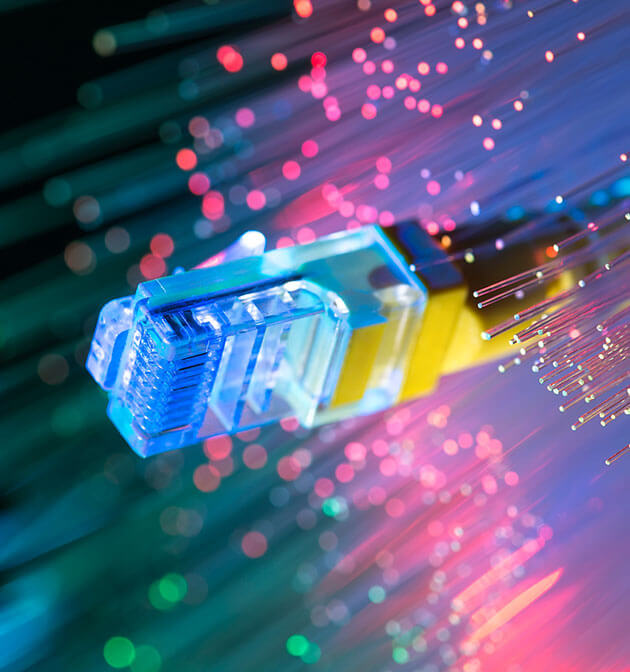 What people say about us?
Good experience dealing with WCWL, making their efforts coming over during weekend to resolve the technical issue. WiFi for first floor is now much stronger. Good work and highly recommended.
我的Internet速度一直上不去1Gbps,感谢 WCWL communications Sdn Bhd 派人来一下子帮我搞定,不到30分钟检查fibre optic的质量,该换的换,该修的修。如果你家里的网速给了很多钱买兔子的速度,但是爬得像乌龟的速度,那就可以联系他帮你检查你的是兔还是龟🤣🤣🤣
Our shop internet always inconsistent and causes our WIFI speed very badly affected. Thanks to WCWL Comms S/B sent technician to check on our internet connection and found out fiber optic cable has high loss reading. After repair and cleaning, our internet back to turbo speed.
We are even venturing into 5G Era.
Get to know more by subscribing to our newsletter