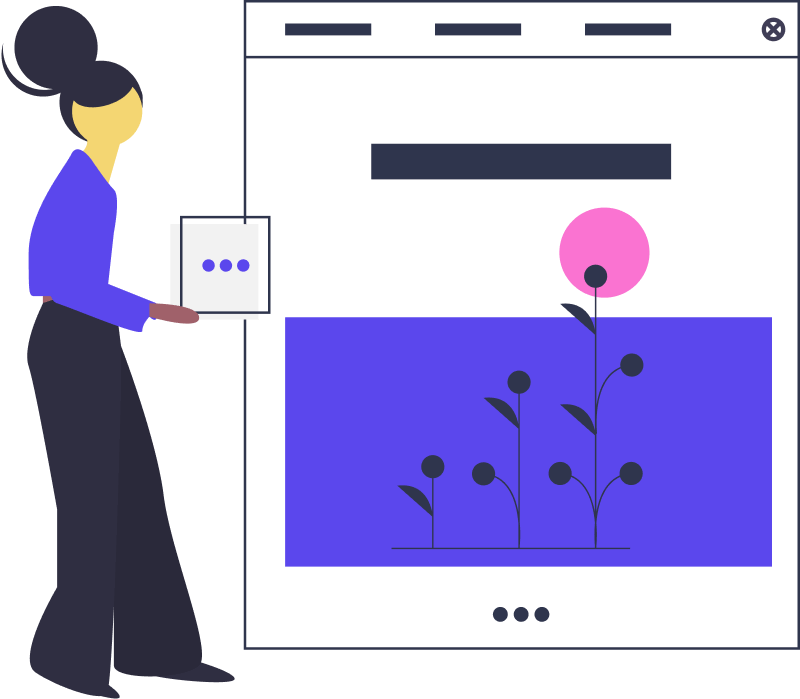 We Provide the Solutions to Grow Your Connectivity
We are fiber optic service provider in Malaysia with 10 years of experience doing fiber optic design and installation for home, industrial, corporate and more. We are leading in telecommunication engineering service in Klang Valley. To meet and exceed our customers' requirement. To be entrusted partner of telecommunications services by providing excellence services thereby exceeding our customer expectations with integrity and effective management, we will certainly create a strong backbone for our organization to excel in both qualitative and quantitative.
Get the Best Business Deal
Throughout years of experience dealing with main contractor or sub-contracting services involving engineering design, installation, testing and commissioning with Malaysia internet service provider such as Telekom Malaysia Berhad, TIME dotCom Bhd, Digi Telecommunications Sdn Bhd.

Besides, we are working closely with Malaysia top 10 property developers do fiberization on telecomunication services , extra low voltage (ELV) system and security systems.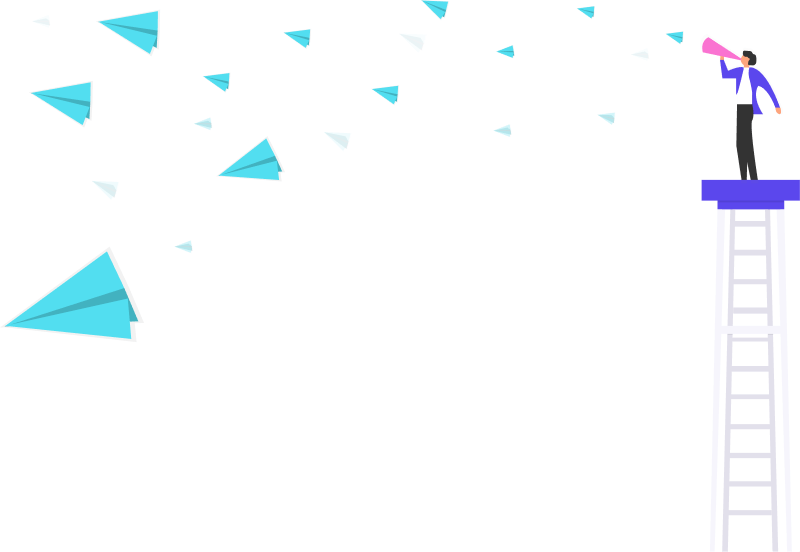 What people say about us?
Good experience dealing with WCWL, making their efforts coming over during weekend to resolve the technical issue. WiFi for first floor is now much stronger. Good work and highly recommended.
我的Internet速度一直上不去1Gbps,感谢 WCWL communications Sdn Bhd 派人来一下子帮我搞定,不到30分钟检查fibre optic的质量,该换的换,该修的修。如果你家里的网速给了很多钱买兔子的速度,但是爬得像乌龟的速度,那就可以联系他帮你检查你的是兔还是龟🤣🤣🤣
Our shop internet always inconsistent and causes our WIFI speed very badly affected. Thanks to WCWL Comms S/B sent technician to check on our internet connection and found out fiber optic cable has high loss reading. After repair and cleaning, our internet back to turbo speed.
We are even venturing into 5G Era.
Get to know more by subscribing to our newsletter