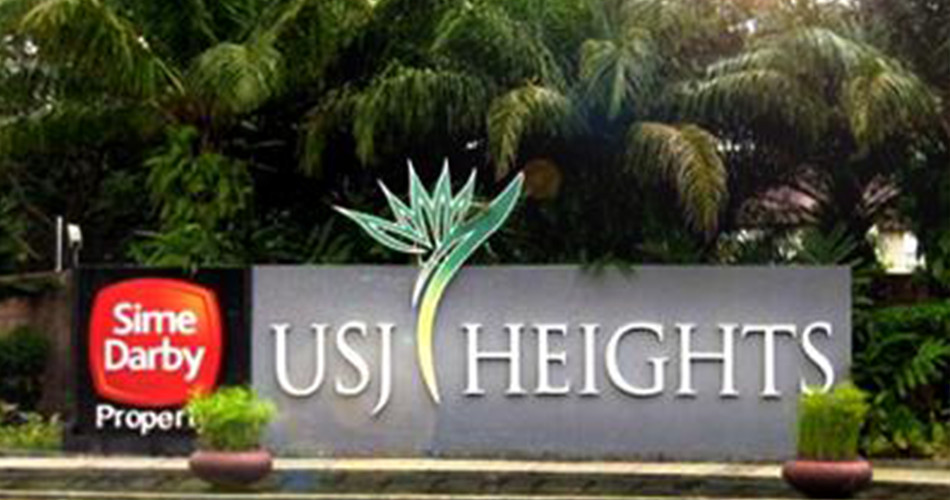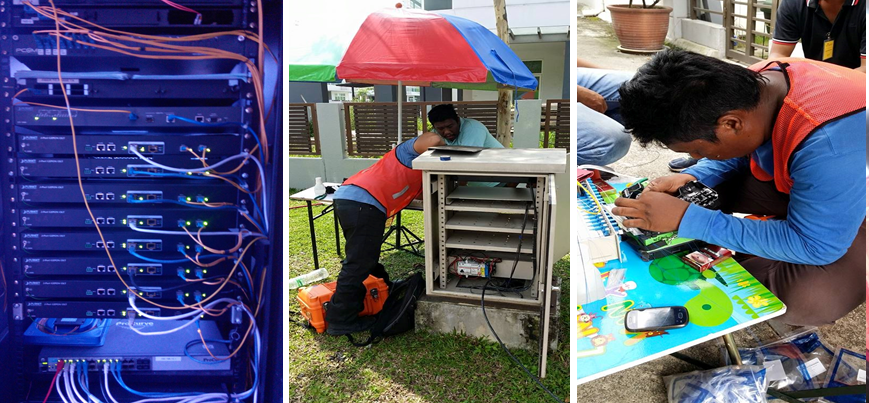 Sime Darby, USJ Height
2015-2016
Scopes:
Supply, install, testing and
commissioning of GEPON system and integrating with existing intercom system.
Intercom system riding GEPON system with fiber optic backbone. We were deploying intercom system riding on GEPON network for our project in Klang Valley region.
Our team work dedicatedly to perform fiber optic cable splicing, passive and active equipments installation and also last mile customer installation inclusive of testing & commissioning.